Step 5: Sales Monitoring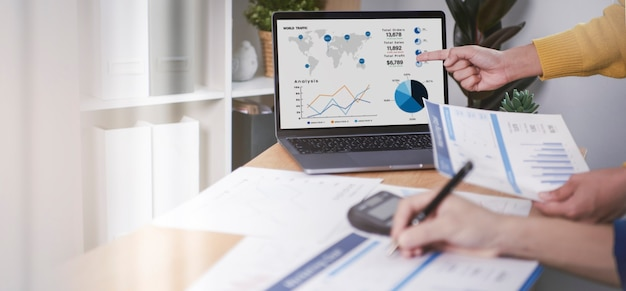 Offering Gift Cards is one of the best ways for retailers to generate additional significant revenue from customers who may not have otherwise made a purchase. After launching your Gift Card Program,track your sales to ensure you are meeting your goals. Monitor the performance of your Gift Card Program and make necessary adjustments.
By following the above steps, you can ensure your Gift Card Program will be successful and help grow your brand awareness and sales.
Are you looking for a trusted and competent Gift Card Solution in India? Connect with Valuedesign today to launch a highly profitable Gift Card Program.